Congratulations on your new home in Arden, NC! Nestled amidst breathtaking mountains and adorned with a serene environment, Arden is a gem of a locale offering a blend of peaceful living and access to a myriad of amenities. We've crafted this guide to acquaint you with the best of what Arden and its surrounding areas have to offer. Welcome home!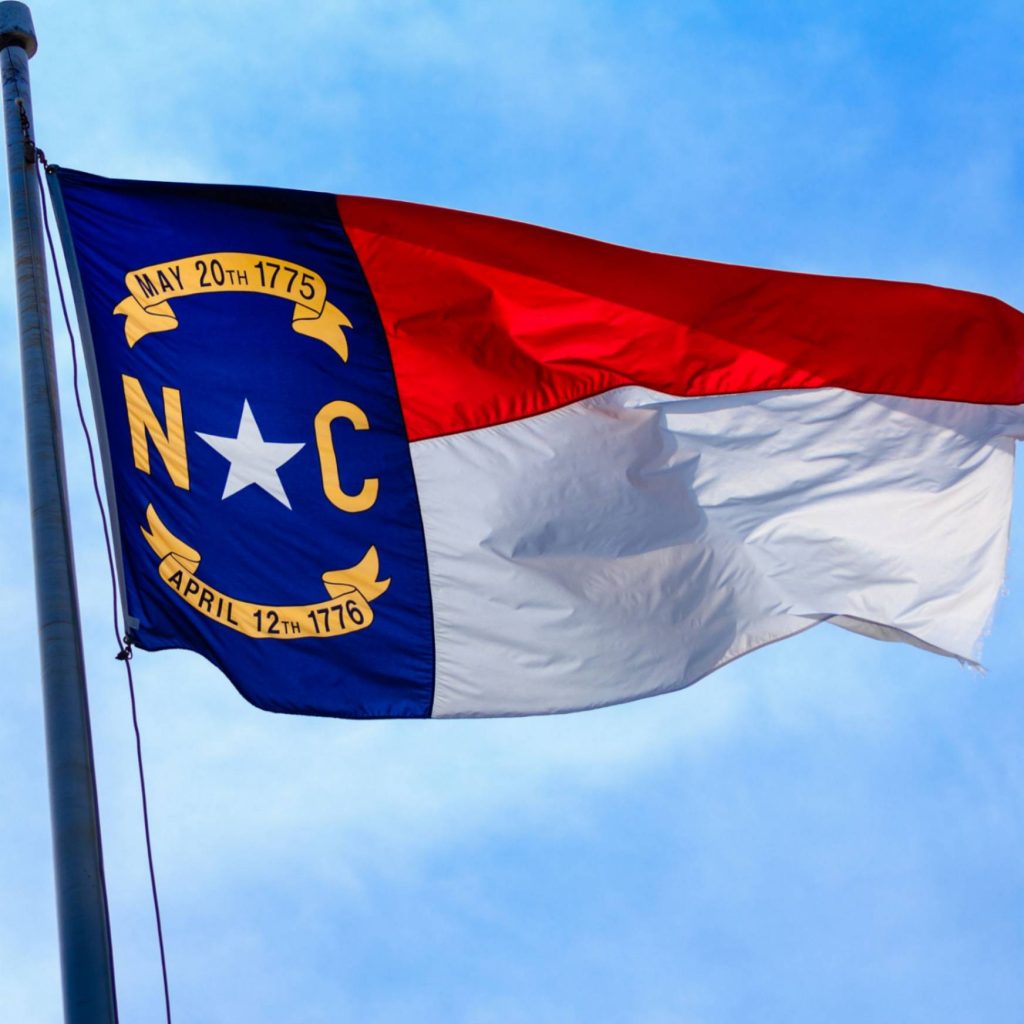 1.Local Cuisine & Dining
12 Bones Smokehouse: Known for its mouthwatering BBQ, it's a must-visit for food enthusiasts.
Sierra Nevada Brewing Co.: Not just for the craft beer aficionado, but also offers a delightful menu with a serene outdoor seating area.
2.Shopping Centers
Biltmore Park Town Square: An eclectic mix of boutiques, chain stores, and restaurants to cater to a diverse array of shopping and dining needs.
3.Parks and Recreational Areas
Lake Julian Park: A peaceful retreat for fishing, picnicking, or simply soaking in the natural beauty.
The North Carolina Arboretum: Experience the tranquil gardens, walking trails, and exquisite flora.
4.Health and Wellness
Mission Health Center: Comprehensive healthcare services ensuring your family's well-being.
Anytime Fitness: Stay fit and active with a membership at this well-equipped local gym.
5.Education
Estes Elementary School: Known for its excellent curriculum and dedicated staff.
TC Roberson High School: Offering quality education and a variety of extracurricular activities.
6.Local Services
Ingles Market: Your go-to spot for fresh groceries, bakery, and more.
Adams & Brown Insurance Agency: Catering to all your insurance needs ensuring your assets are well-protected.
7.Transportation
Asheville Regional Airport: Located conveniently for your air travel needs.
Local Bus Services: Efficient public transportation connecting Arden to nearby areas.
8.Community Events
Annual Music and Arts Festivals: Stay tuned to local listings for vibrant cultural experiences.
9.Cultural Insights
Arden is graced with a warm and welcoming community. Local artisans, musicians, and cultural events are integral, offering a rich, communal experience. Be sure to explore the local art galleries and music events.
10.Outdoor Adventures
With the Blue Ridge Mountains as a backdrop, Arden offers a host of outdoor activities including hiking, biking, and nature walks. Explore the plethora of trails and parks that showcase the natural beauty of North Carolina.
Navigating the Weather
Arden experiences a temperate climate. Prepare for snowy winters and enjoy the delightful spring blooms, warm summers, and the mesmerizing fall foliage.
As you settle into your new home in Arden, immerse yourself in the local culture, natural beauty, and the warm, welcoming community. Opportunities for recreation, relaxation, and enjoyment is boundless. Welcome to a place where every corner, every street, and every smile makes you feel right at home.
For any assistance, your neighbors and local businesses are always ready to extend a helping hand. Welcome to Arden, where you're not just a resident but a valued member of a vibrant community!
Need personal or commercial insurance in Arden, NC? Contact us at (828) 681-0790 or fill out our online form for a free quote.