Asheville's leading insurance provider since 1995
Providing affordable insurance for our friends, neighbors, and businesses.
We started in 1995, and have continually improved our insurance offerings in Western North Carolina. If you're in Arden, Asheville, Flat Rock, Hendersonville, or Fletcher, NC, please come by the office to say hello.
Let us answer your questions, and take a look at your current policy. Chances are your risk has changed since you last thought about insurance on your car, home, property, motorcycles. We'll provide you a no-obligation insurance comparison that meets your current risk.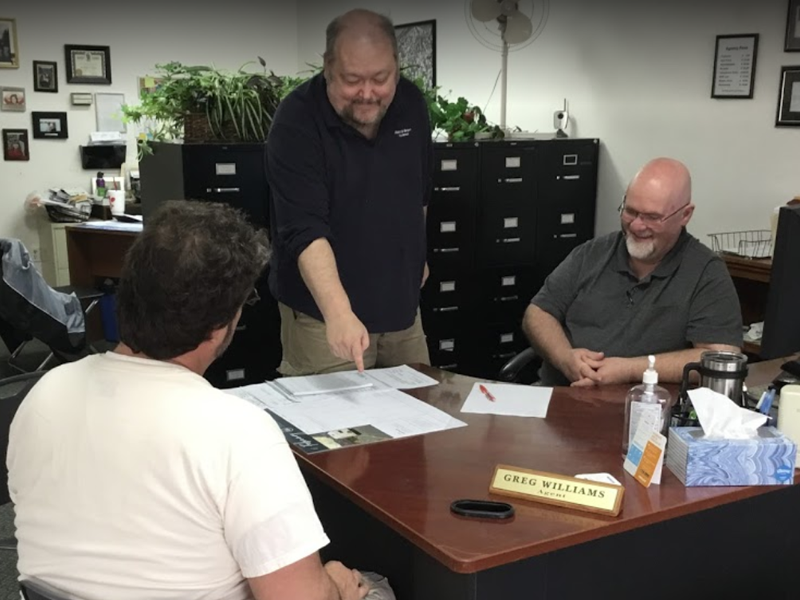 WE PROUDLY OFFER COVERAGE FROM THESE CARRIERS
Get a quote quickly and easily
Please fill out your contact info and we'll get back to you as soon as we can.
OR CONTACT US DIRECTLY