Asheville's Leading Insurance Company Since 1995
Providing affordable insurance for our friends, neighbors, and businesses.
We started Adams & Brown insurance agency in 1995, and have continually improved our insurance offerings in Western North Carolina. If you're in Arden, Asheville, Flat Rock, Hendersonville, or Fletcher, NC, please come by the office to say hello.
Are you looking for the right insurance policy that meets your current risk assessment needs without any obligations?
We understand the dilemma of finding the right insurance policy in Asheville and Hendersonville, NC that fits your risk assessment. That's why we offer a no-obligation insurance comparison to help you make the most informed decision. With our comparison, you can easily compare multiple insurance policies for the Asheville and Hendersonville, NC areas, and find the best one for you.
Let us answer your questions and look at your current policy. Chances are your risk has changed since you last thought about insurance on your car, home, property, motorcycle, boat, health, or other insurance policy. Our no-obligation comparison gives you an immediate overview of all available options, enabling you to make an informed decision and save both time and money.
Secure your future with the right insurance policy today! Sign up now for our no-obligation insurance comparison and find the perfect fit for your risk assessment needs near Asheville and Hendersonville, NC.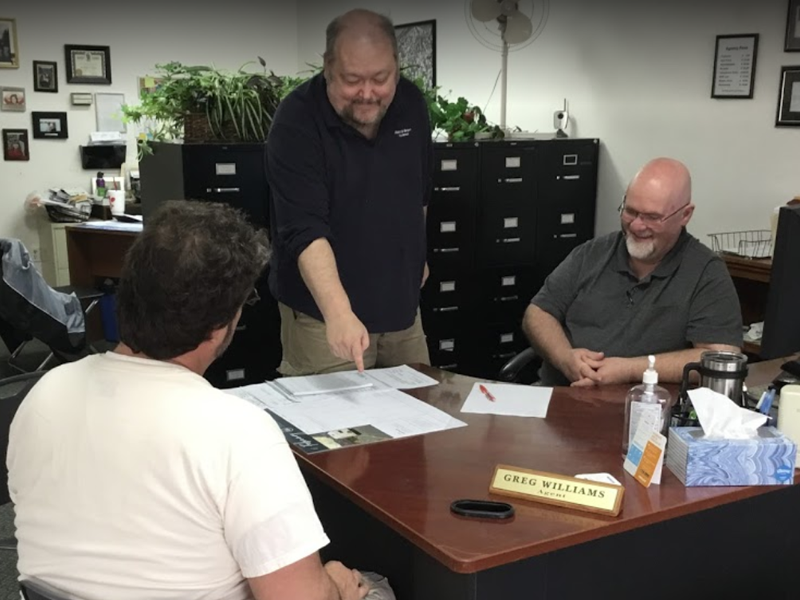 WE PROUDLY OFFER INSURANCE COVERAGE FROM THESE COMPANIES
Insurance Services We Offer
Get An Insurance Quote Quickly And Easily
Please fill out your contact info and we'll get back to you as soon as we can.
OR CONTACT US DIRECTLY