For Hendersonville and Asheville, North Carolina residents, the journey on the road is thrilling and picturesque. But whether you're traversing Blue Ridge's scenic beauty or conducting business downtown, protecting your vehicle with the right auto insurance is paramount. Let's delve into the essentials of auto insurance coverage in Arden, NC.
Understanding Auto Insurance: A Brief Overview
At its core, auto insurance safeguards not only your vehicle but also your financial well-being. A well-chosen policy can be your saving grace for unforeseen incidents, from collisions to thefts.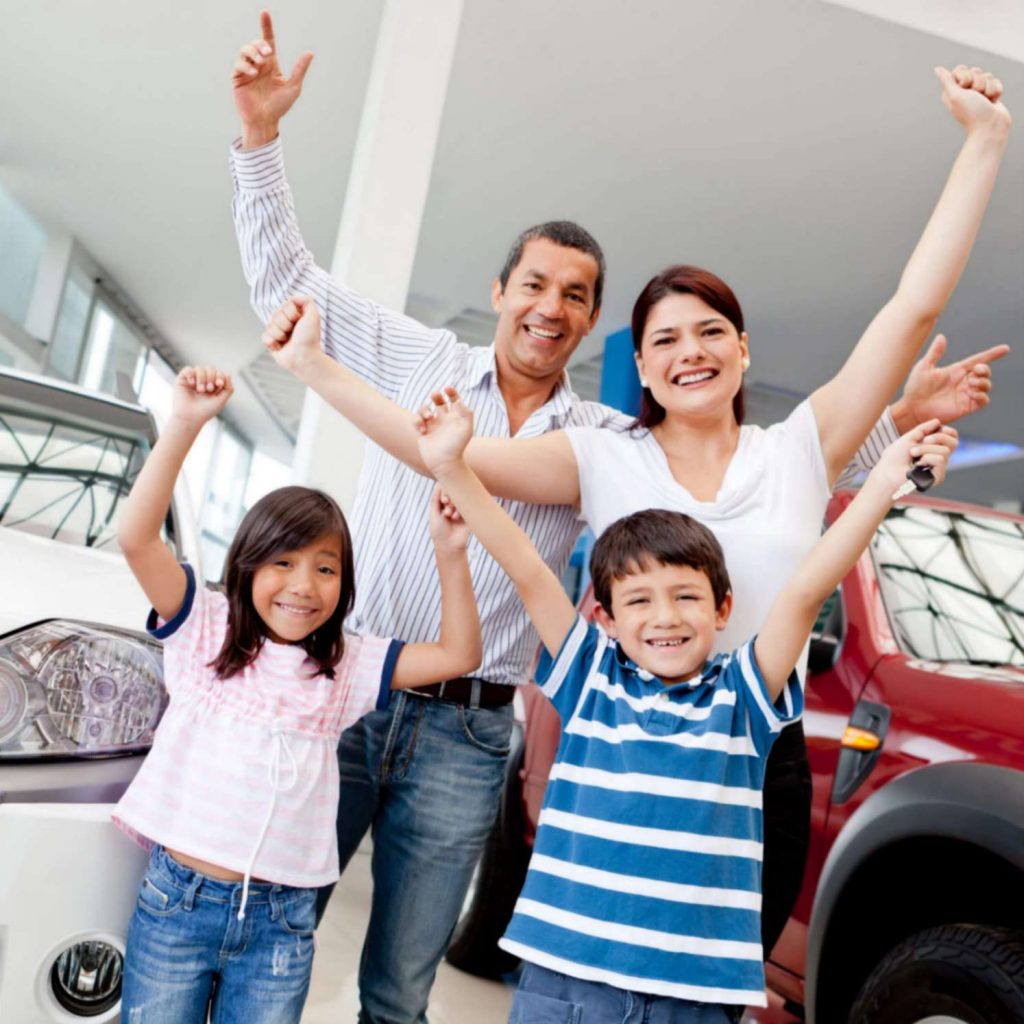 The Local Landscape: Auto Insurance in Henderson and Asheville
Our region's distinct driving conditions and demographics necessitate specific auto insurance considerations. Whether it's the seasonal weather challenges or the evolving demographics of our towns, each factor plays a role in determining your insurance needs.
Personal Auto Insurance Essentials
Liability Coverage: An indispensable component, it protects against third-party injury or property damage claims.
Collision Coverage: Ensures you're covered for damages from accidents, regardless of fault.
Comprehensive Coverage: Beyond collisions, this covers unexpected events like theft, vandalism, or natural calamities.
Uninsured/Underinsured Motorist Coverage: A safety net for encounters with drivers lacking adequate insurance, especially vital in our region.
Medical Payments/Personal Injury Protection (PIP): Beyond third-party liabilities, this aids in managing medical expenses for you and your passengers.
Steering Through Commercial Auto Insurance Coverage
Commercial Liability Insurance: A must-have for business-owned vehicles, shielding against third-party claims.
Cargo and Equipment Coverage: Ensures the goods or specialized equipment you transport are covered against potential losses.
Hired and Non-Owned Auto Coverage: Essential for businesses utilizing vehicles not directly owned by them for work purposes.
Business Interruption Coverage: If an auto incident disrupts business operations, this comes to your rescue.
Decoding Costs & Unveiling Discounts
Auto insurance rates in our cities hinge on factors like driving patterns, vehicle types, and local statistics. But don't despair; many local agencies offer discounts – from safe-driving rewards to multi-policy deductions.
Why Choose Local?
Working with local auto insurance agencies in Hendersonville and Asheville offers tailored advice grounded in regional understanding. They navigate nuances like auto insurance in Hendersonville, NC or broader queries like Hendersonville and Asheville auto insurance coverage with unmatched precision.
Legal Boundaries: North Carolina's Stipulations
Both personal and commercial vehicles in North Carolina have legal minimum insurance mandates. It's crucial to familiarize oneself with these to ensure compliance and safeguard against potential legal repercussions.
Whether personal journeys or business ventures steer you on the road, having robust auto insurance coverage in Henderson and Asheville is non-negotiable. Stay informed, choose wisely, and embark on your journeys with peace of mind.
Are you concerned about finding the right auto insurance coverage in Arden, NC? Reach out to our recommended local agencies for tailored guidance and embark on a safer journey ahead.