Every time you start your car and roll onto the road, a symphony of life is happening around you. Stories of daily commutes, weekend escapes, and cherished road trips exist. Adams & Brown Insurance understands these stories and the significance of each mile you cover. Our aim? Ensure every driver is safeguarded with the best auto insurance in Arden, NC.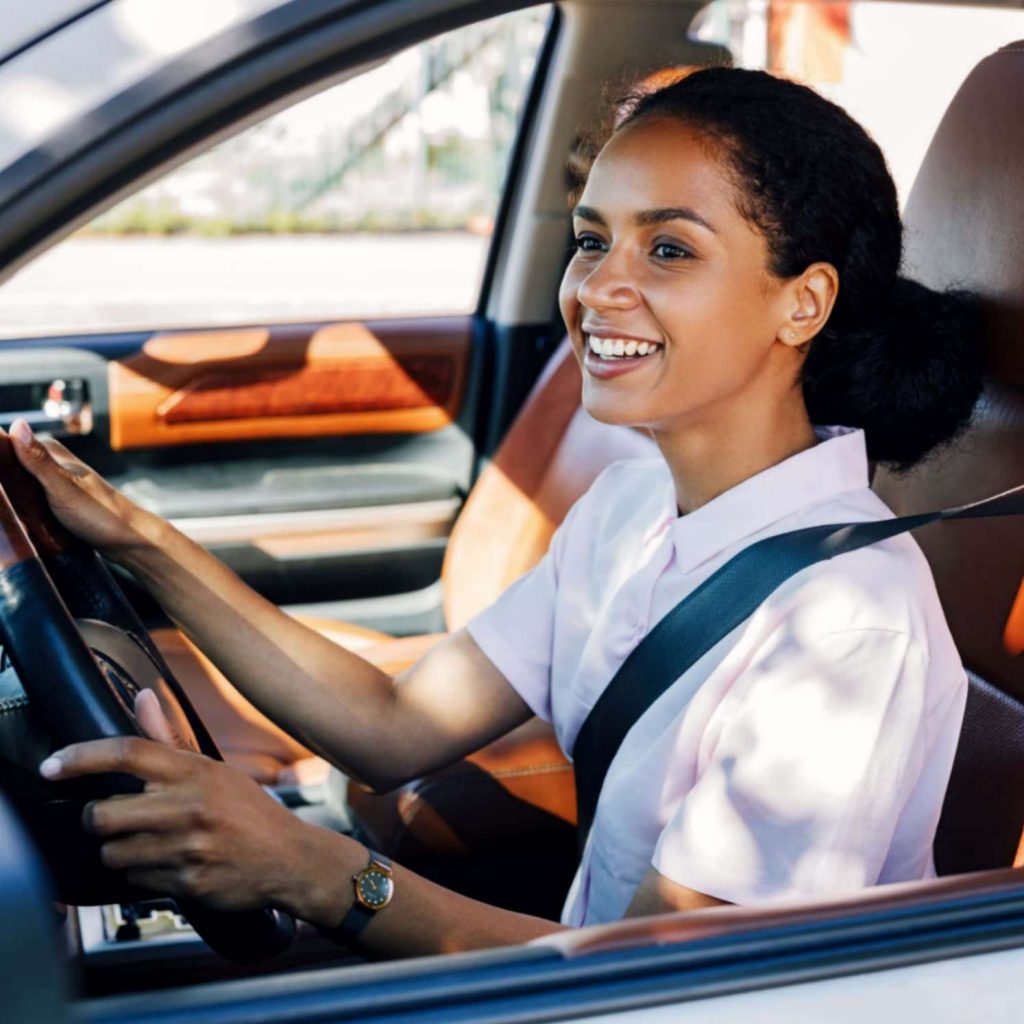 Drive Assured with These Essential Coverages
1. Property Coverage: Whether it's a minor fender-bender or significant damage, our property coverage ensures your vehicle gets back on track swiftly, keeping those road stories flowing. Call our office today for the most comprehensive auto insurance quotes in Arden, NC!
2. Liability Protection: Accidents can lead to legal implications. From damage you cause to someone's property to potential bodily injuries, our liability coverage stands strong, protecting you against unforeseen costs.
3. Medical Coverage: Health comes first. This coverage covers medical or funeral expenses stemming from accidents, ensuring peace of mind for you and your loved ones.
Why Trust Adams & Brown for Your Auto Insurance Needs?
Amidst the maze of insurance options, why should Adams & Brown Insurance be your co-pilot for auto insurance in Arden, NC?
Local Roots: We know these roads inside out from the heart of Arden, spanning Hendersonville to Asheville. Our insurance isn't just about coverage; it's about community.
Customized Policies: Your vehicle, drive, and story are uniquely yours. We ensure your policy reflects this individuality.
Friendly, Professional Service: Adams & Brown isn't just an institution; we're a friendly face, always ready to help, advise, and ensure you're road-ready.
Taking the Road Ahead with Confidence
Life on the road is unpredictable. But with Adams & Brown Insurance by your side, you can navigate every twist and turn with the assurance that we've got your back. As you explore Arden, Hendersonville, Asheville, and beyond, remember: the journey is as essential as the destination. Let's make sure it's well-protected. Whether you're a seasoned driver or just starting, if you're searching for comprehensive auto insurance in Arden, NC, pull into Adams & Brown. Let's fuel your journey with confidence and care. Happy driving.