Welcome to our Reviews Page! We are incredibly grateful. Thrilled to share the experiences and feedback of our clients, from Arden, NC. Here at Adams & Brown Insurance Agency we take pride in providing insurance policies for both individuals and businesses that perfectly align with your specific needs and circumstances. But don't just take our word for it – let's hear directly from our valued clients!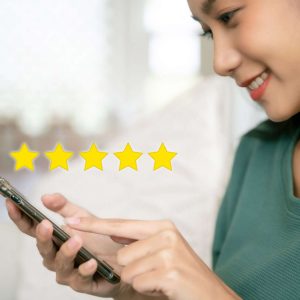 Authentic Feedback from Clients
The reviews on our Google My Business page serve as a testament to our commitment to delivering service and fostering strong trusting relationships with each of our clients. Each review you'll find here is from clients who have personally experienced the difference that Adams & Brown Insurance Agency offers.
Insights Shared by Our Insurance Clients
Why Choose Adams & Brown?
Every feedback we receive highlights our commitment to providing policies that ensure security, protection, and peace of mind. Our team is deeply connected to the Arden community. We genuinely care about meeting the insurance needs of individuals and businesses in our area.
Share Your Experience
If you've had experience with Adams & Brown Insurance Agency, we encourage you to share your thoughts on our Google My Business page. Your feedback helps us enhance our services for you and assists fellow Arden residents in finding an insurance partner they can trust.
Get In Touch
Are you curious to discover the difference Adams & Brown can make for you? Reach out to us today for a consultation. Allow us to customize an insurance policy that offers coverage and peace of mind that aligns with your requirements. Rest assured your security is always our priority!
Thank you for considering Adams & Brown Insurance Agency – where ensuring your peace of mind is at the heart of our business! We eagerly anticipate serving and partnering with you for all your insurance needs, in Arden, NC.