Seeking Tailored Insurance in Fletcher, North Carolina?
Are you in the Fletcher, North Carolina region, searching for a comprehensive, tailored insurance policy that truly fits your current risk assessment needs? Welcome to Adams & Brown Insurance Company, your local Fletcher, NC, insurance company since 1995.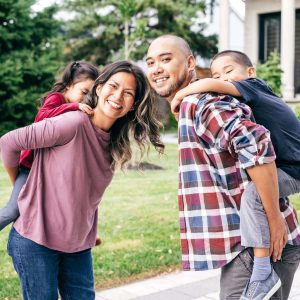 Your Local Insurance Partner Since 1995
Serving Fletcher and nearby areas like Arden, Asheville, Flat Rock, and Hendersonville, we have continually enhanced our insurance offerings to meet the evolving needs of Western North Carolina residents. Our dedication is to providing insurance policies and ensuring your peace of mind.
Navigate Insurance Options with Confidence
We know the challenge of finding the perfect insurance policy. Every individual and business has unique risks that demand unique protection. That's why we offer a no-obligation insurance comparison. This comparison allows you to weigh multiple insurance options for car, home, property, motorcycle, boat, health, and more, giving you a panoramic view of all available solutions. Our goal is to provide you with the knowledge you need to make the most informed decision that aligns with your specific needs.
Take Control of Your Insurance Needs
Ready to take control of your insurance? Drop by our Fletcher, NC, insurance company office for a friendly chat or sign up for our no-obligation insurance comparison. Let us answer your questions and review your current policy. Your risk may have evolved since you last checked your insurance, and we're here to help you understand and navigate those changes.
Secure Your Future with Adams & Brown
In Fletcher, and the greater Western North Carolina area, trust Adams & Brown Insurance Company for comprehensive insurance solutions tailored to your needs. Secure your future by starting with the right insurance policy today. Contact us at (828) 681-0790. Your journey toward a secure, worry-free future begins with a simple decision, and we're here to guide you every step of the way. Contact us today for a free, no-obligation quote!