At Adams & Brown Insurance Agency, we understand the excitement that comes with the arrival of summer. It's the perfect time to hit the road or the water and explore the great outdoors. Whether you are an RV enthusiast, an avid motorcyclist, or a boat owner, ensuring your recreational vehicles are properly insured is key to a worry-free summer adventure.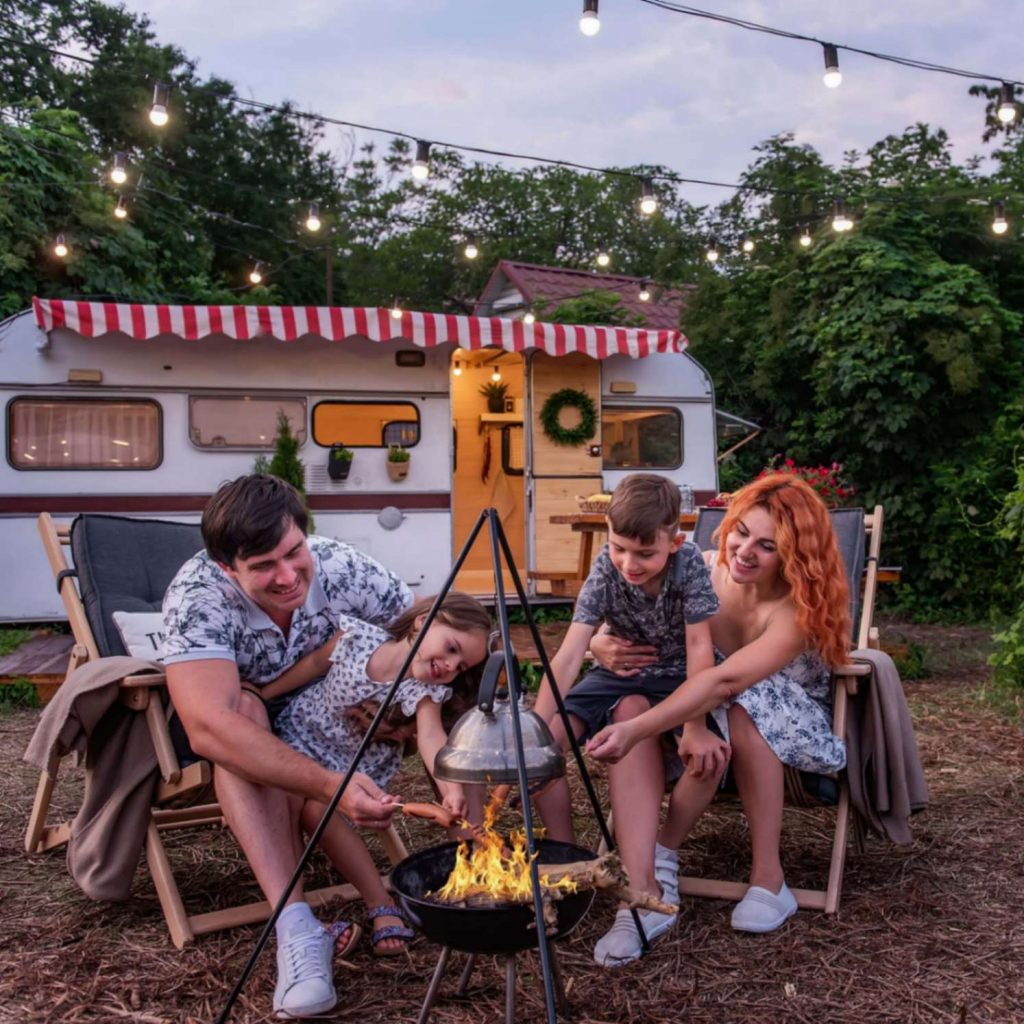 Recreational Vehicle Insurance: Why Do You Need It?
Recreational vehicle insurance protects you, your vehicle, and others in case of accidents, theft, or damage. Different types of recreational vehicles require different types of insurance policies. At Adams & Brown, we offer coverage tailored to your specific needs, be it for your RV, motorcycle, or boat.
RV Insurance: RVs are more than just vehicles; they are homes on wheels. As such, they require a specialized type of insurance that combines aspects of home and auto insurance. Our RV insurance covers not only collision damage, but also personal belongings inside your RV, and can provide liability coverage in case someone gets injured in or around your RV.
Motorcycle Insurance – Motorcyclists face unique risks on the road. Our motorcycle insurance policies provide coverage for bodily injury, property damage, medical payments, and even customization work you've done on your bike. Plus, we offer roadside assistance, so you won't be left stranded.
Watercraft and Boat Insurance – From small fishing boats to luxury yachts, we've got your water adventures covered. Our watercraft and boat insurance provides coverage for physical damage, personal liability, and medical payments. Additionally, we offer coverage for personal property and fishing equipment.
Summer Travel Tips
Now that we've covered the importance of recreational vehicle insurance, here are some summer travel tips to ensure a safe and enjoyable journey:
Regular Maintenance – Prior to setting out, make sure your recreational vehicle is in top shape. Regular maintenance, including checking tires, engines, and safety equipment, can prevent unwanted breakdowns and accidents.
Plan Your Route – Planning your route in advance can help you avoid potential hazards and understand the local laws and guidelines of the areas you'll be visiting.
Pack an Emergency Kit – Always carry a well-stocked emergency kit with first-aid supplies, water, food, tools, and important documents.
Practice Safe Driving/Riding/Sailing – Adhere to speed limits, wear safety gear, respect weather conditions, and never drive or sail under the influence.
Review Your Insurance Policy – Before you set off on your adventure, review your insurance policy. Ensure you understand what is covered and what is not. Consider adding any additional coverage you might need.
At Adams & Brown Insurance Agency, we are committed to helping you protect what matters most. So, as you prepare for your summer adventures, remember to secure the right insurance for your recreational vehicle.
Contact us today for personalized service and comprehensive insurance solutions. Here's to a safe and fun-filled summer.