Summer is the perfect time to explore the beauty of North Carolina, whether you're planning a road trip along the scenic Blue Ridge Parkway or a weekend getaway to the Outer Banks. But before you hit the road, ensure your auto insurance is up to date and provides the coverage you need. If you're looking for an Asheville auto insurance quote, Adams & Brown Insurance is here to help.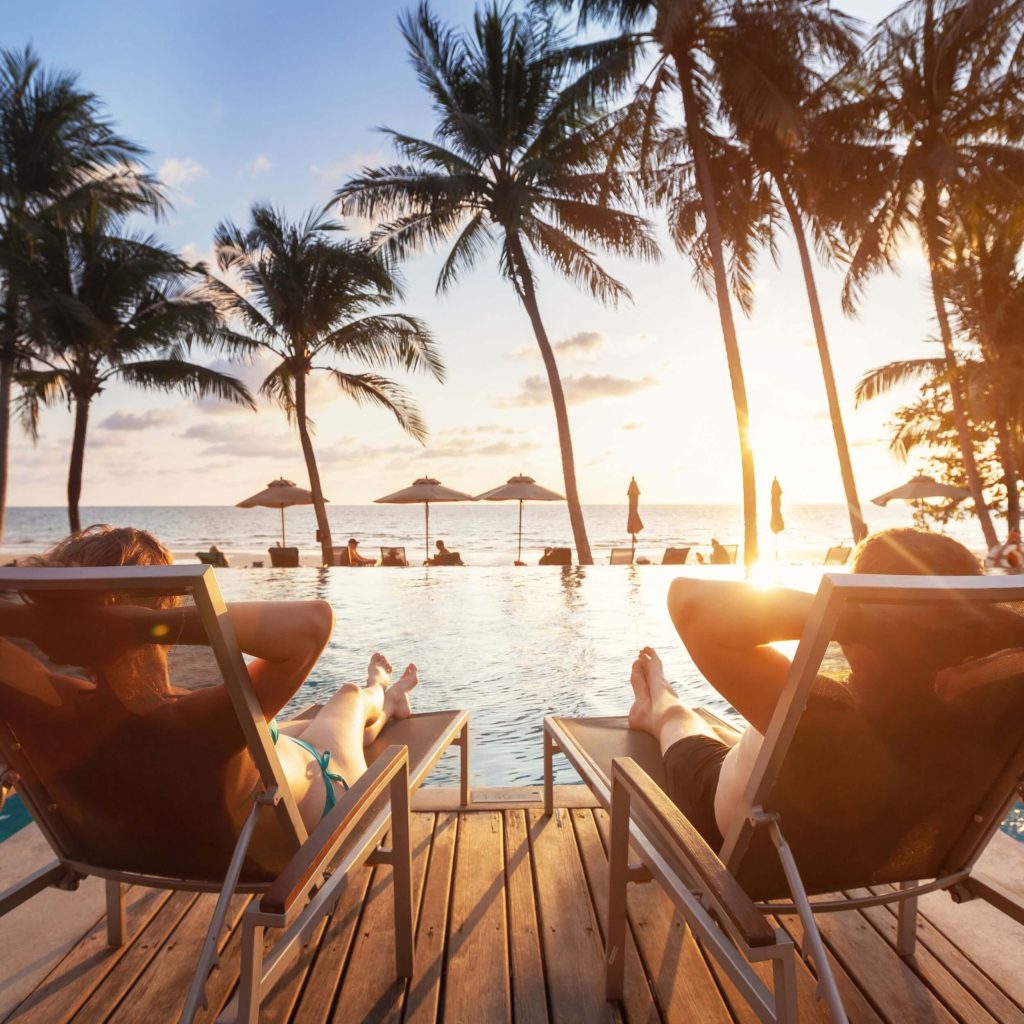 1. Check Your Coverage
Before setting off on your summer adventure, it's essential to review your current auto insurance policy. Ensure your coverage is comprehensive and includes collision and comprehensive coverage, liability insurance, and uninsured or underinsured motorist protection.
If you're unsure about your coverage or need an updated Asheville auto insurance quote, don't hesitate to reach out to Adams & Brown Insurance. We can guide you through the process and help you understand your policy's finer details.
2. Consider Roadside Assistance
Even the most meticulously planned summer road trip can encounter unexpected bumps along the way. By adding roadside assistance to your auto insurance policy, you can travel with the peace of mind knowing that help is available if you need it, whether it's for a flat tire, dead battery, or other roadside emergencies.
3. Keep Your Insurance Information Handy
While we all hope for smooth travels, accidents can happen. It's crucial to have your insurance information readily available. Keep a copy of your insurance card in your vehicle and consider adding your insurance company's contact information to your phone.
4. Update Your Insurance Company
If your summer travel plans involve driving out of state, or you're planning to add a new driver for the summer, be sure to update your insurance company. Certain coverage may vary from state to state, and new drivers should be added to your policy to ensure they are covered.
Safe Travels Begin Here: Adams & Brown Insurance, Your Asheville Auto Insurance Experts
Summer travel is a great way to explore North Carolina's beauty, but ensuring you have the right auto insurance is crucial for peace of mind during your journey. If you need an Asheville auto insurance quote or assistance with your policy, the team at Adams & Brown Insurance is here to help.
Contact us today to learn more about our tailored insurance solutions.