Adventure and freedom are at your fingertips when you own a recreational vehicle, also called an RV. Yet, while an RV can bring lots of joy, it also comes with potential risks. Today, we want to focus on a crucial component of your RV journey – recreational vehicle insurance. Located in the heart of Asheville and Hendersonville, NC, Adams & Brown Insurance Agency provides comprehensive Arden, NC, recreational vehicle insurance coverage for your prized vehicles, ensuring you can focus on the open road while we handle the rest.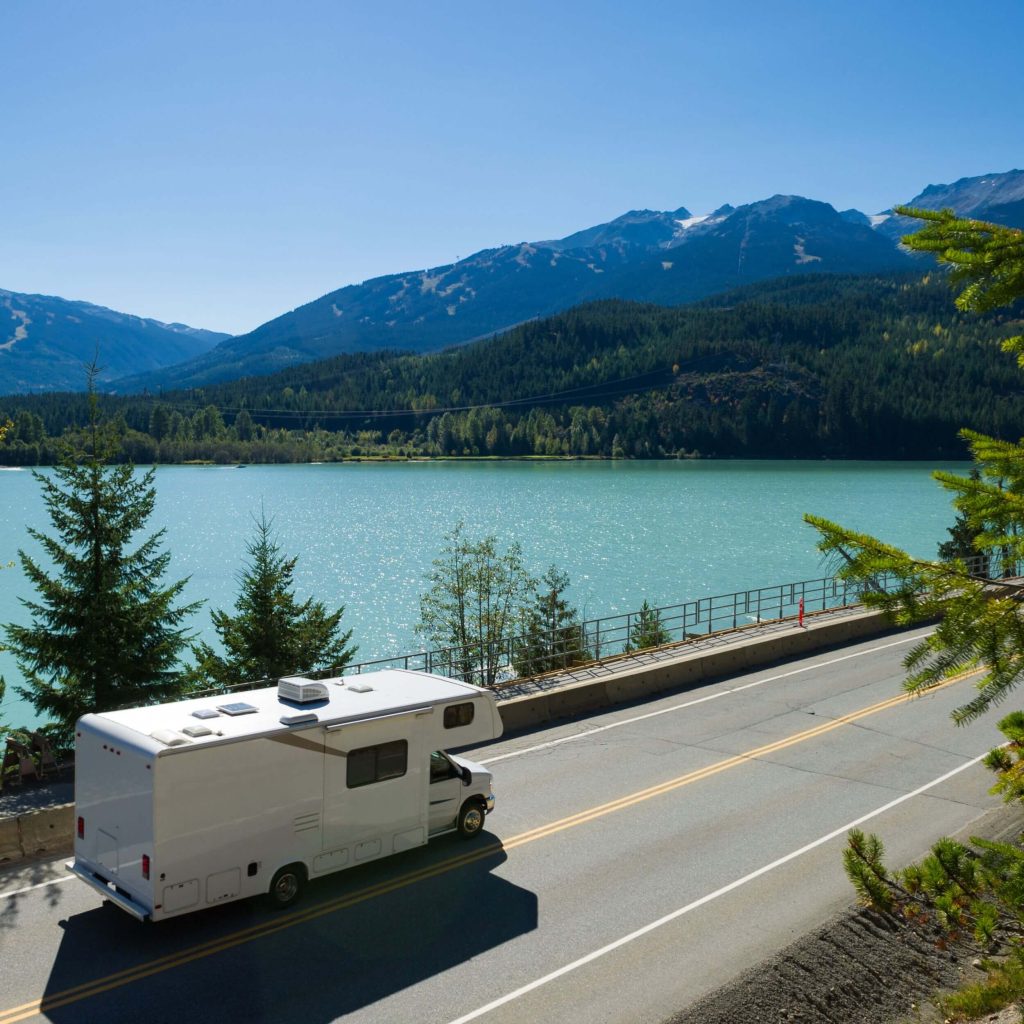 Understanding Recreational Vehicle Insurance
Recreational vehicle insurance is much more than just auto insurance. Arden NC RV insurance protects RV owners from the unique risks associated with their vehicles. This includes accidents, theft, and damage, amongst others. But why is an RV insurance policy essential?
Protection Against Unexpected Costs: Accidents or mishaps involving your RV can lead to hefty costs. Liability insurance protects against these unexpected financial burdens, covering potential damage to another person's property or medical expenses from an accident where you are at fault.
Protect Your Investment: Recreational vehicles aren't just vehicles; they're substantial investments, similar to a second or vacation home. Insurance for your RV helps protect this investment against unforeseen incidents like theft, fire, or natural disasters.
Legal Requirements: Most states require your RV to be insured like any other motorized vehicle. RV insurance ensures you meet these legal requirements while providing peace of mind during your travels.
Why Choose Adams & Brown Insurance Agency?
At Adams & Brown, we're not just an insurance agency; we're your neighbors. We serve the communities of Asheville and Hendersonville, NC. Our dedicated team is committed to offering comprehensive insurance solutions that meet your needs and fit your budget.
Experience and Knowledge: Our seasoned agents bring years of experience to the table. They understand the intricacies of Arden NC recreational vehicle insurance and will guide you through the process, ensuring you get the best coverage.
Quality Service and Products: We take pride in the service we provide to our clients. We believe in building relationships based on trust and transparency, and we're committed to offering you the best insurance products tailored to your specific needs.
Cost-Effective Solutions: We understand that insurance is a necessary but often significant expense. That's why we work tirelessly to find cost-effective solutions that provide the coverage you need without breaking the bank.
Get ready to confidently embrace the open road, knowing that Adams & Brown Insurance Agency has you covered. Contact us today to learn more about our recreational vehicle insurance options and to get a free Arden NC recreational vehicle insurance quote. Remember, at Adams & Brown, we're not just insuring your assets but securing your peace of mind.
Contact us today for personalized service for RV insurance.