Choosing the right renters' insurance in Asheville can feel overwhelming with so many options to consider. As a trusted Asheville insurance company, Adams & Brown Insurance is here to guide you in making the best decision. Here are a few key tips to help you make the most informed choice.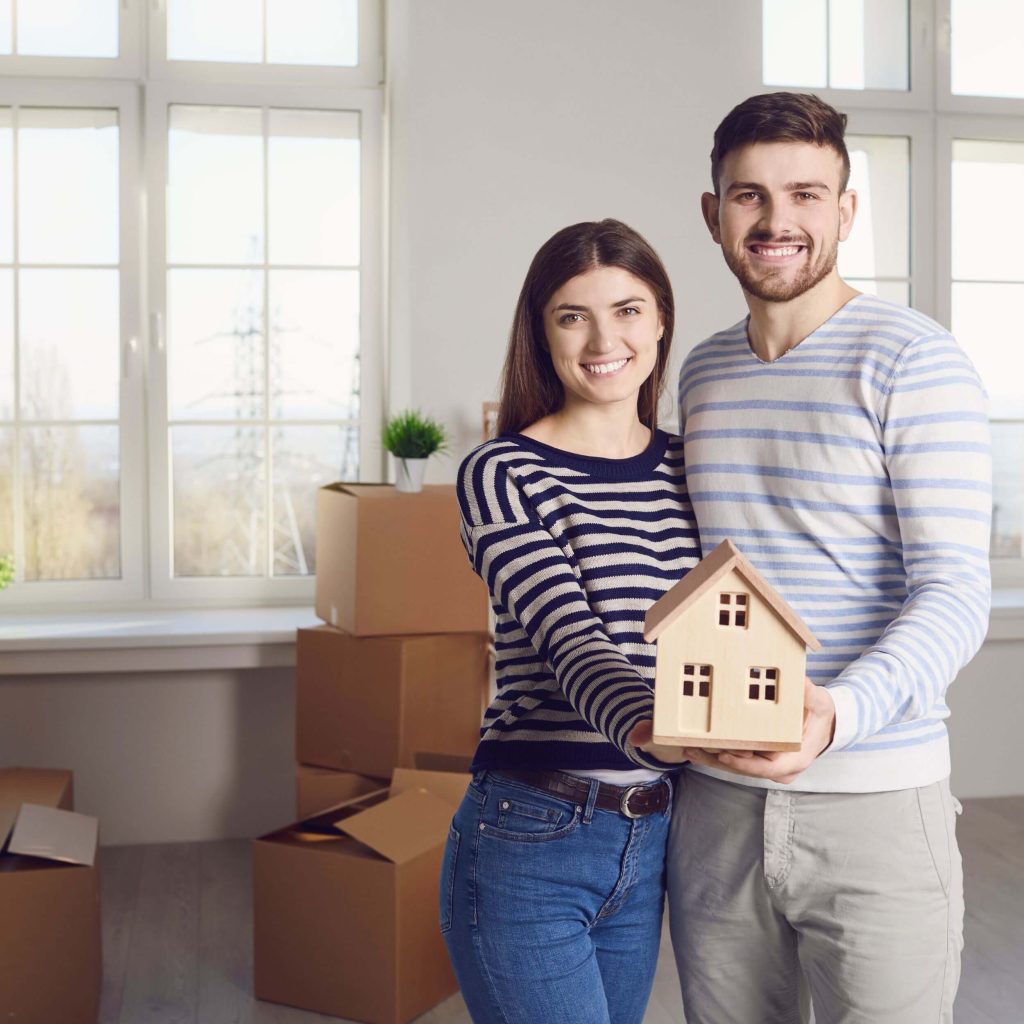 1. Understand What Renters Insurance Covers
First and foremost, it's crucial to understand what renters' insurance covers. Generally, it provides coverage for your personal belongings, liability protection, and additional living expenses should you have to temporarily relocate due to a covered loss. It's important to ensure that your policy offers comprehensive protection for these areas.
2. Consider Your Belongings' Worth
Renters insurance is designed to cover the cost of your belongings should they be damaged or stolen. Before purchasing a policy, take an inventory of your belongings and determine their overall value. This step will help you determine the appropriate amount of personal property coverage you'll need. Visit our website for a handy inventory worksheet.
3. Assess Your Liability Needs
Liability coverage is a crucial component of any renter's insurance policy. It protects you financially if someone is injured in your home or if you accidentally cause damage to someone else's property. Consider your situation and the potential risks you might face, then choose a policy with adequate liability coverage.
4. Compare Deductibles and Premiums
The deductible is the amount you'll have to pay out of pocket before your insurance coverage kicks in. The premium is the amount you pay for the policy itself. While a policy with a higher deductible may have a lower premium, it's crucial to consider whether you could afford to pay the deductible should a loss occur.
5. Consider Extra Coverage
Standard renters' insurance policies may not cover high-value items such as jewelry, art, or musical instruments. If you have valuable items, you might want to consider purchasing additional coverage.
Choose a Reputable Insurance Company
Finally, select an insurance company with a strong reputation for customer service and claims handling. As an Asheville renters' insurance company, Adams & Brown Insurance has years of experience serving the Asheville community. We're here to help you find a policy that suits your needs and provides you with peace of mind.
Remember, choosing the right renters' insurance is a critical step in protecting yourself and your belongings. Use these tips to find a policy that provides the coverage you need at a price you can afford.
Contact us today for personalized service and comprehensive insurance solutions. Here's to a safe and fun-filled summer.