Buying a new home is an exciting milestone, but it also comes with a lot of responsibility. One of the most critical aspects of homeownership is ensuring your property is adequately protected with the right insurance coverage. As a leading Asheville insurance agency, Adams & Brown Insurance is here to help with our top 5 insurance tips for new homeowners.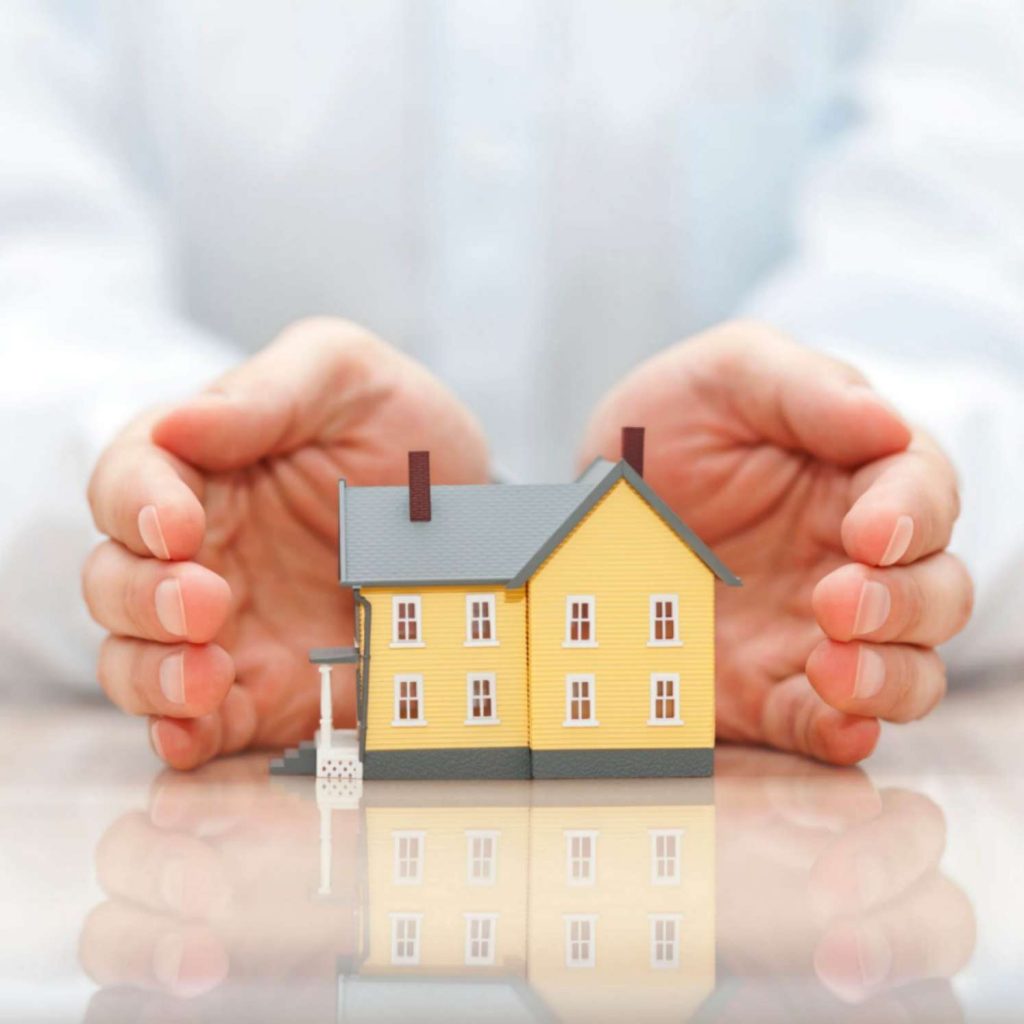 Understand the Importance of Homeowners Insurance
Homeowner's insurance is essential for protecting your investment, providing coverage for your home, personal belongings, and liability in case of accidents or injuries on your property. Be sure to work with a reputable Asheville insurance agency, such as Adams & Brown Insurance, to ensure you receive the right coverage tailored to your specific needs.
Determine the Right Coverage Amount
It's essential to have enough coverage to rebuild your home in case of a total loss, which may differ from the market value or the amount you paid for your property. Talk to your insurance agent at Adams & Brown Insurance about calculating the replacement cost of your home and adjusting your policy accordingly.
Don't Forget About Flood Insurance
Standard homeowners' insurance policies typically do not cover damage caused by flooding. If your new home is located in a flood-prone area, it's crucial to invest in flood insurance to protect your investment. Flood insurance can help safeguard your property.
Bundle Your Policies for Discounts
Bundling your homeowner's insurance with other policies, such as auto or life insurance, can lead to significant savings on your premiums. Discuss bundling options with your insurance agent at Adams & Brown Insurance to maximize savings and streamline your insurance management.
Regularly Review and Update Your Policy
Your insurance needs can change over time, especially as you make improvements to your home or acquire new possessions. Schedule an annual review with your Asheville insurance agency to ensure your policy remains up-to-date and provides adequate coverage for your evolving needs.
We're Committed to Helping You with Insurance in Asheville
By following these essential insurance tips, you can feel confident knowing that your new home is well-protected. As a trusted Asheville insurance agency, Adams & Brown Insurance is committed to helping you secure the best coverage for your home. Contact us today to discuss your insurance needs and let us guide you to the perfect policy for your new home.