Need the Perfect Insurance in Biltmore Forest, NC?
Since 1995, Adams & Brown Insurance Company has provided dependable, comprehensive insurance solutions throughout Western North Carolina. Our local roots run deep in communities like Arden, Asheville, Flat Rock, Hendersonville, Fletcher, and of course, Biltmore Forest.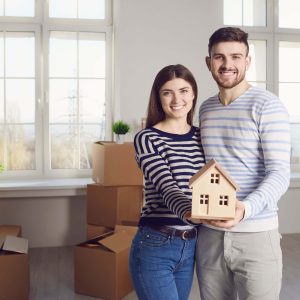 Local, Trusted Insurance Provider Since 1995
Are you hunting for the ideal insurance policy that perfectly meets your risk assessment needs? Your search ends here at our Biltmore Forest, NC, insurance company. We specialize in offering an array of policies designed to fit every unique insurance requirement.
Find Your Perfect Policy with Confidence
We understand the difficulty of navigating the sea of insurance options. With this in mind, as a Biltmore Forest, NC, insurance company, we offer a no-obligation insurance comparison, enabling you to explore and compare multiple insurance options for your car, home, property, motorcycle, boat, health, and more. This comparison is aimed at helping you make an informed decision that aligns perfectly with your needs and budget.
Take Charge of Your Insurance Needs
Don't leave your future to chance. Visit our office and let us answer your questions and review your current policy. If your risk profile has changed since you last reviewed your insurance, we're here to help you understand and adjust accordingly.
Secure Your Future with Adams & Brown
Trust Adams & Brown Insurance Company to deliver personalized, comprehensive insurance solutions in Biltmore Forest and the broader Western North Carolina area. Secure your future by starting with the right insurance policy today. Reach out to us at (828) 681-0790 or contact us here to begin your journey toward a secure, worry-free future. It all starts here.