Asheville Insurance Company for Personal and Business
Adams & Brown Insurance is your go-to Asheville insurance company for all your personal and business insurance needs. We offer customized insurance solutions designed to protect your assets and provide peace of mind for you and your loved ones.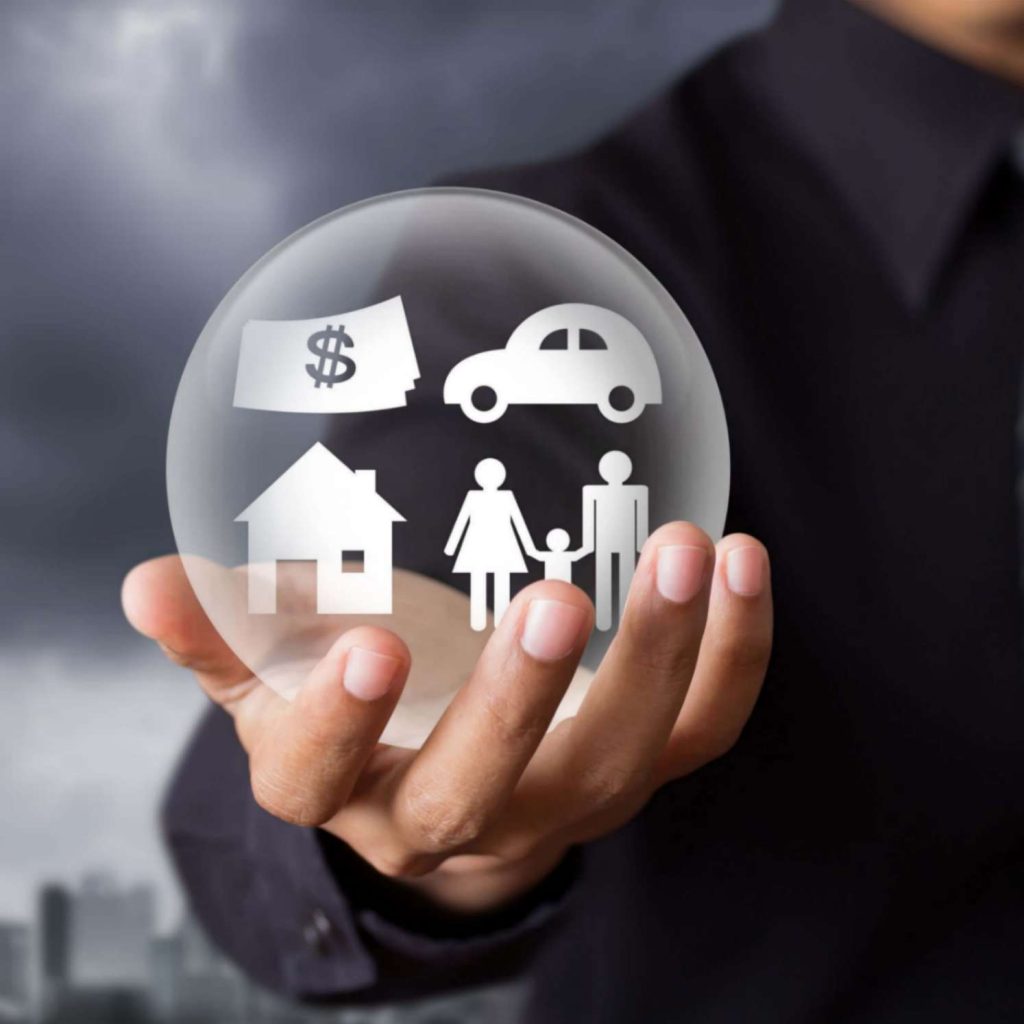 Personal Insurance Solutions Tailored to Your Unique Needs
At Adams & Brown, we understand the importance of having reliable insurance coverage that fits your specific needs. Our team of experienced agents will work with you to assess your risks and create a personalized insurance plan that provides comprehensive protection at a price that fits your budget.
Business Insurance Solutions Designed to Protect Your Company
Exceptional Customer Service from Knowledgeable Agents
Personalized Attention from Experienced Agents
Comprehensive Coverage for All Your Needs
Guidance and Support When You Need It Most
Protect Your Assets and Your Future with Adams & Brown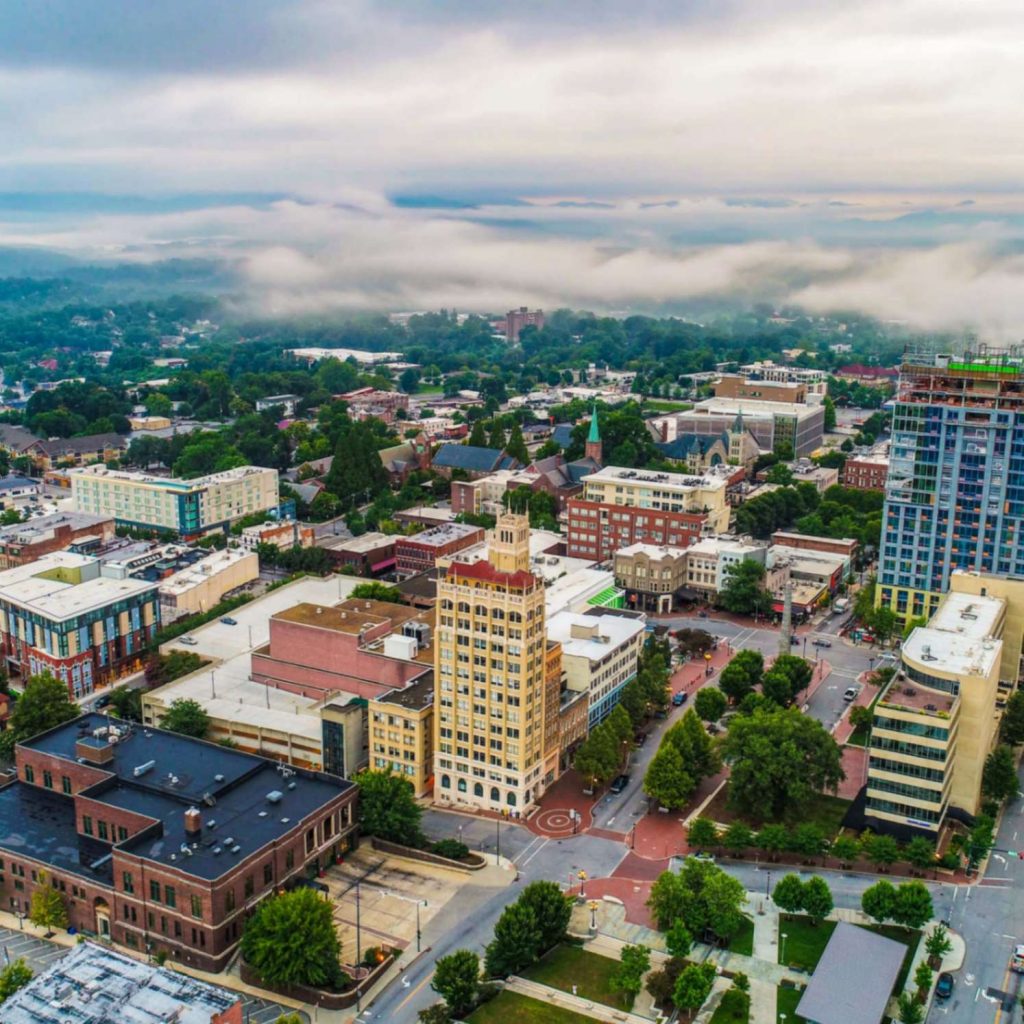 We offer a range of insurance solutions for personal and business needs, including home, auto, liability, and property coverage. We can also provide health and life insurance for your employees, ensuring that they are protected too.
As your trusted Asheville insurance company, we pride ourselves on our exceptional customer service. Our knowledgeable agents are always available to answer your questions and provide guidance, ensuring that you have the coverage you need when you need it.
At Adams & Brown, we also understand the importance of being there for you when things go wrong. That's why we offer 24/7 claims assistance, ensuring that you can file a claim and receive the support you need, whenever you need it.
Protect your assets and your future with Adams & Brown, your trusted Asheville insurance company.
Contact us today to learn more about how we can help you safeguard what matters most.