Fletcher Insurance Company for Personal and Business
Welcome to Adams & Brown Insurance: Your Trusted Fletcher-Based Insurance Agency
Adams & Brown Insurance is your go-to Fletcher, North Carolina based insurance agency, offering exceptional coverage and service for both personal and business insurance. As a trusted partner in protecting what matters most to you, we strive to provide our clients with comprehensive and customized insurance solutions.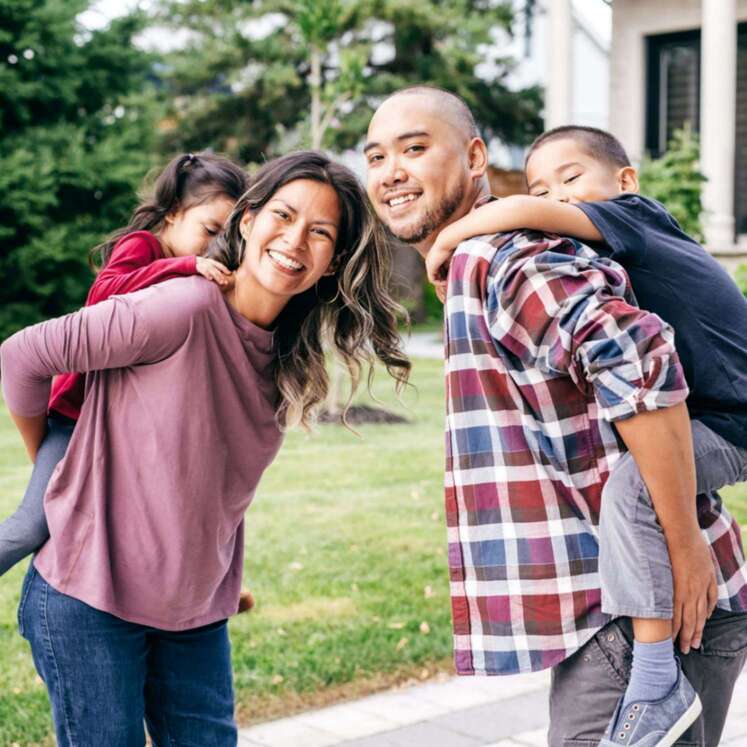 Personal Insurance Solutions
Our dedicated team of professionals understands the importance of safeguarding your personal assets. We offer a broad range of personal insurance products, including:
By partnering with top-rated insurance carriers, we ensure that you receive the best coverage tailored to your unique needs and budget.
Business Insurance Solutions
At Adams & Brown Insurance, we appreciate the unique challenges faced by businesses in Fletcher and beyond. Our team of experts is ready to help you develop a custom insurance plan that not only protects your business but also fosters its growth. Our business insurance solutions include:
Commercial Property Insurance
Our goal is to secure your business assets and minimize risk, enabling you to focus on what you do best – growing your business.
Fletcher North Carolina Tips for Insurance
Understand Local Weather Conditions
Fletcher, North Carolina, experiences a variety of weather conditions throughout the year, from sunny and hot summers to potentially icy and snowy winters. Therefore, it's crucial for homeowners to ensure their insurance policies cover damage related to these weather conditions. For instance, homeowners might want to consider additional coverage for hail or wind damage, common with summer thunderstorms.
Consider Flood Insurance
Even though Fletcher isn't a coastal town, it can still experience heavy rains and potential flooding. It's a good idea for homeowners to consider flood insurance, as floods aren't typically covered under standard homeowners' insurance policies.
Stay Aware of Local Building Codes
As Fletcher continues to grow, local building codes may change, which could affect homeowners' insurance. Insurance companies can assist their clients by keeping them informed of any changes that may affect their coverage needs.
Take Advantage of Safe Driving Discounts
With Fletcher's proximity to Asheville and the scenic Blue Ridge Parkway, there's plenty of driving to be done. Insurance companies can help their clients save by advising them on safe driving discounts for auto insurance.
Secure Your Business
Fletcher is home to many small businesses. Business owners should ensure they have sufficient coverage to protect against potential liabilities, property damage, and business interruption. Insurance companies can provide critical guidance on the right types of business insurance coverage based on local regulations and common risks.
Protect Your Recreational Activities
The Fletcher area is known for its outdoor recreational activities. Whether it's boating on the French Broad River or hiking in the nearby Blue Ridge Mountains, it's essential to have the right insurance for any recreational vehicles or equipment. Insurance companies can help clients understand what coverage is needed for these activities.
Why Choose Adams & Brown Insurance?
With years of experience serving the Fletcher community, we've built a reputation for our commitment to exceptional customer service and personalized insurance solutions. Our clients choose us for:
Expert guidance from a team of seasoned professionals
Personalized insurance solutions tailored to your needs and budget
Access to top-rated insurance carriers
Fast and efficient claims processing
Unrivalled customer support
Experience the Adams & Brown Insurance difference for yourself. Protect your personal and business interests with us. Contact us today for a free, no-obligation quote!